My item from the bag swap!!! My parcel took the long trip from England to make it to my mailbox here in Michigan.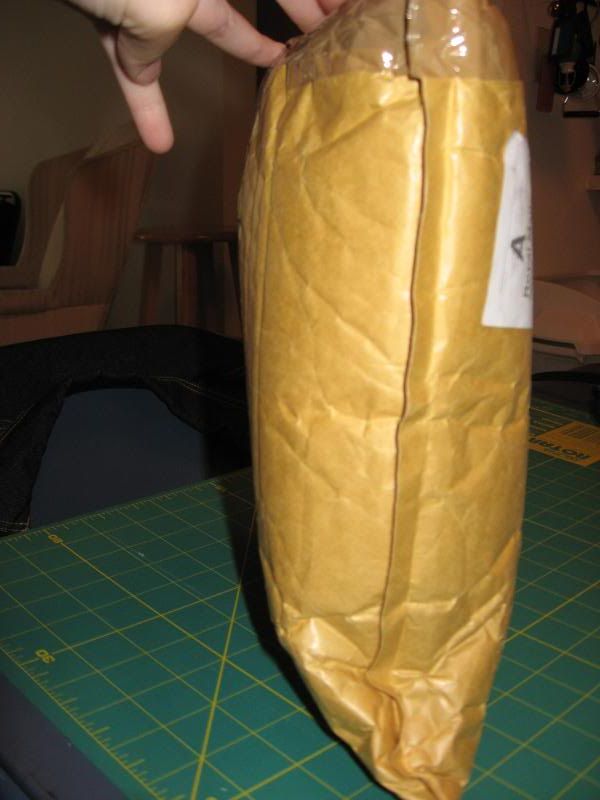 Zoe checks things out too ... can't be too safe!
Voila!!! My gorgeous bag from Marianne - the pictures totally don't do it justice either, it's amazing!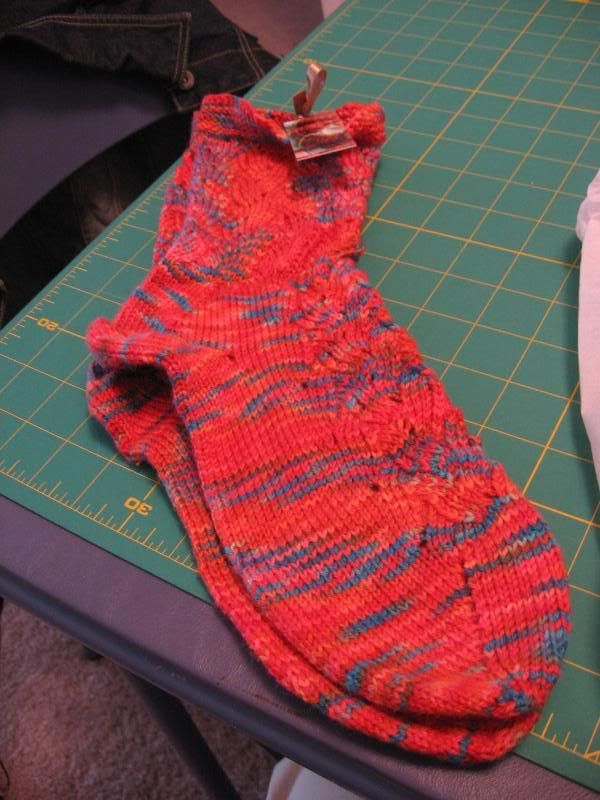 And some Jelly Bellies tucked into the zipper pocket ... yeah, I already ate those ...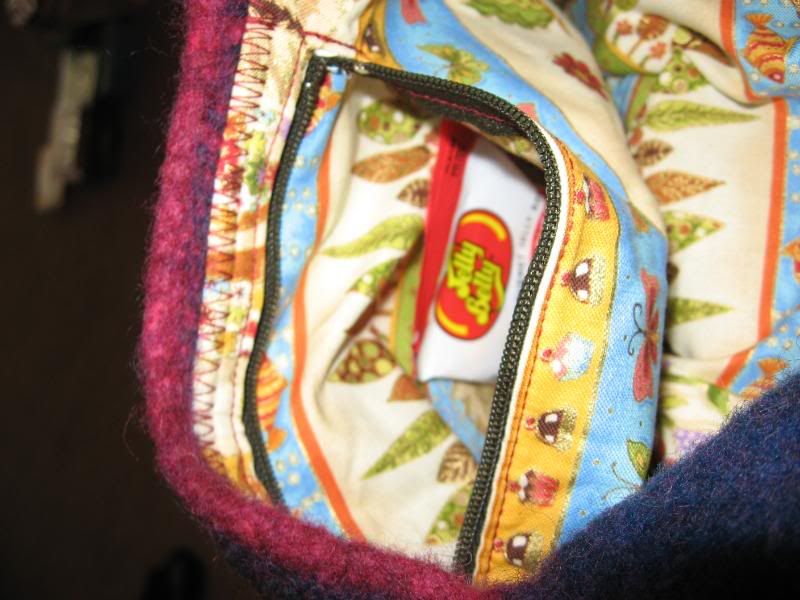 And take a look at the lining - totally loving those funky cats :)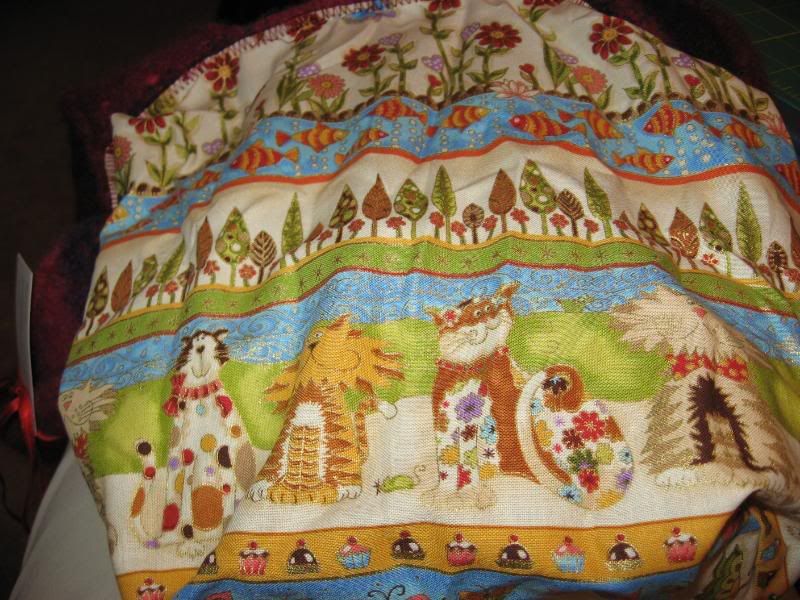 And of course, modeling the awesome socks.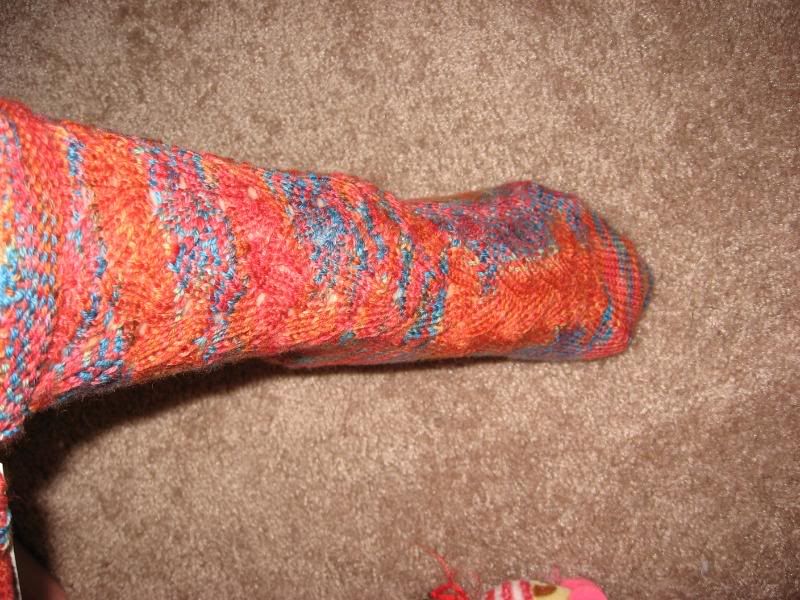 Zoe was quite thrilled with the tissue paper Marianne used to wrap everything in and promptly claimed it as her own ... she's actually currently napping on it right now ... so,big thanks from Zoe too!
So, I totally got a bag that is perfect for me - thank you Marianne! And everyone should be jealous, cause the bag and socks are incredible. Stop by Marianne's blog to say hello http://picperfics.blogspot.com/
Sorry it took so long for me to get the pictures up, I had computer problems that started last week and just got remedied yesterday. I will post about that tomorrow, because what happened to me shouldn't happen to anyone and I definitely need to get the info out there ... but we're not going to ruin a happy post with something like that ...
Thanks Marianne! You're the best!